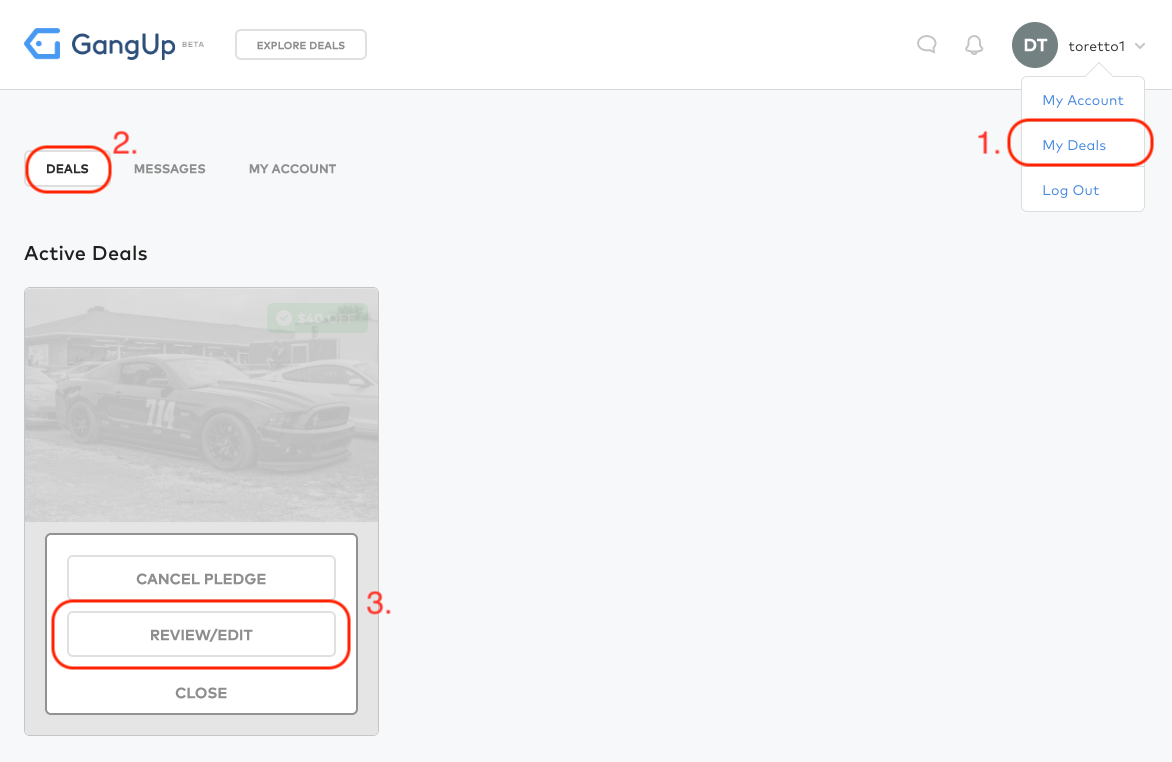 You can make changes to your pledge at any time up until the deal locks.
Example:
Discount range can be changed
Accessories can be added, removed, or changed
Product configuration (such as size, color, paint finish) can be changed.
Can I change my order after a deal locks?
Not usually. Group buy orders are considered final. Sellers are eager to get your order out the door and into your hands, so there is very little time to make any changes once the deal locks. Therefore, it is very important to review your order carefully and make sure it is configured exactly as you want.
If you do need to make a change to your order after the deal has locked, you will need to contact the seller directly and see what they are able to do for you. There is no guarantee that your change request will be granted.